Maxwell Homes means construction and renovation done right.
Godwin Maxwell Thomas has been helping to provide Hood County residents with quality homes since 2002. Building runs in his blood -- his grandfather, Maxwell Robert Brooklyn Mushet Thomas, is himself a descendant of influential British ironworker Robert Mushet, who designed the original process for what later became the famed Bessemer Steel, which was used for the first skyscrapers.
After a decade and a half in the construction and renovation business, Maxwell Homes is available to take on your large-scale renovation projects. If you're looking to transform your house into a beautiful home, you need to know you're putting the project in the hands of someone you can trust. We pride ourselves on the quality of our work and the care we put into each project. We invite you to become part of Maxwell Homes' modern day success by letting us reshape your home in the spirit of our founder's ancestors.
Get in touch with us to set up a consultation, or use the contact form at the bottom of this page to enquire whether our services are right for you.
Get in touch.
➤ LOCATION
2729 Fall Creek Highway
Granbury, TX 76048
☎ CONTACT
godwin@maxwellhomes.net
817-326-2696
Check Us Out.
We've been constructing homes in Hood County for nearly two decades, but our renovation projects are just as stellar. Here's a glimpse at what we've been able to do for our clients, from full restorations of homes to interior remodeling of rooms with serious potential.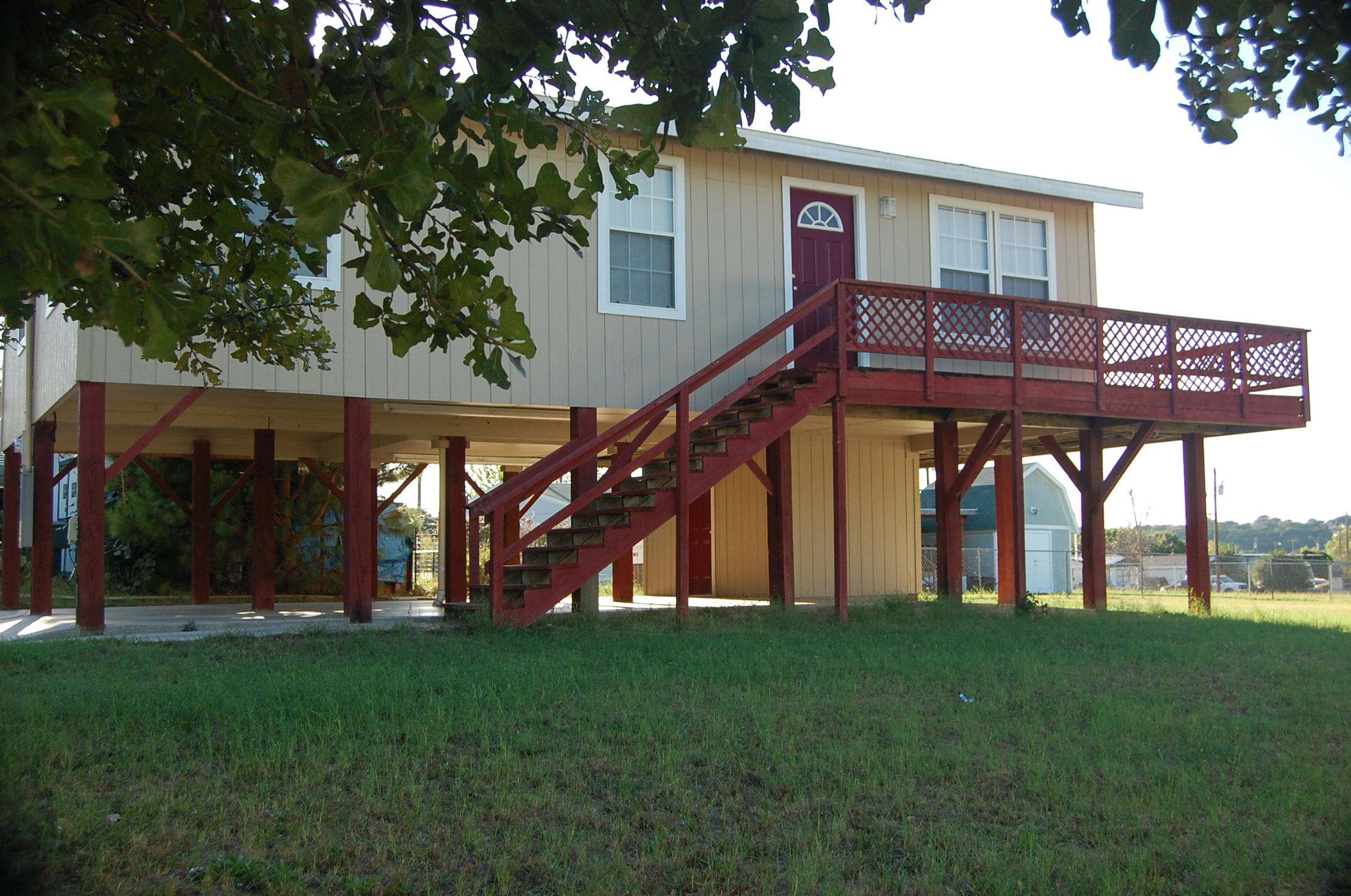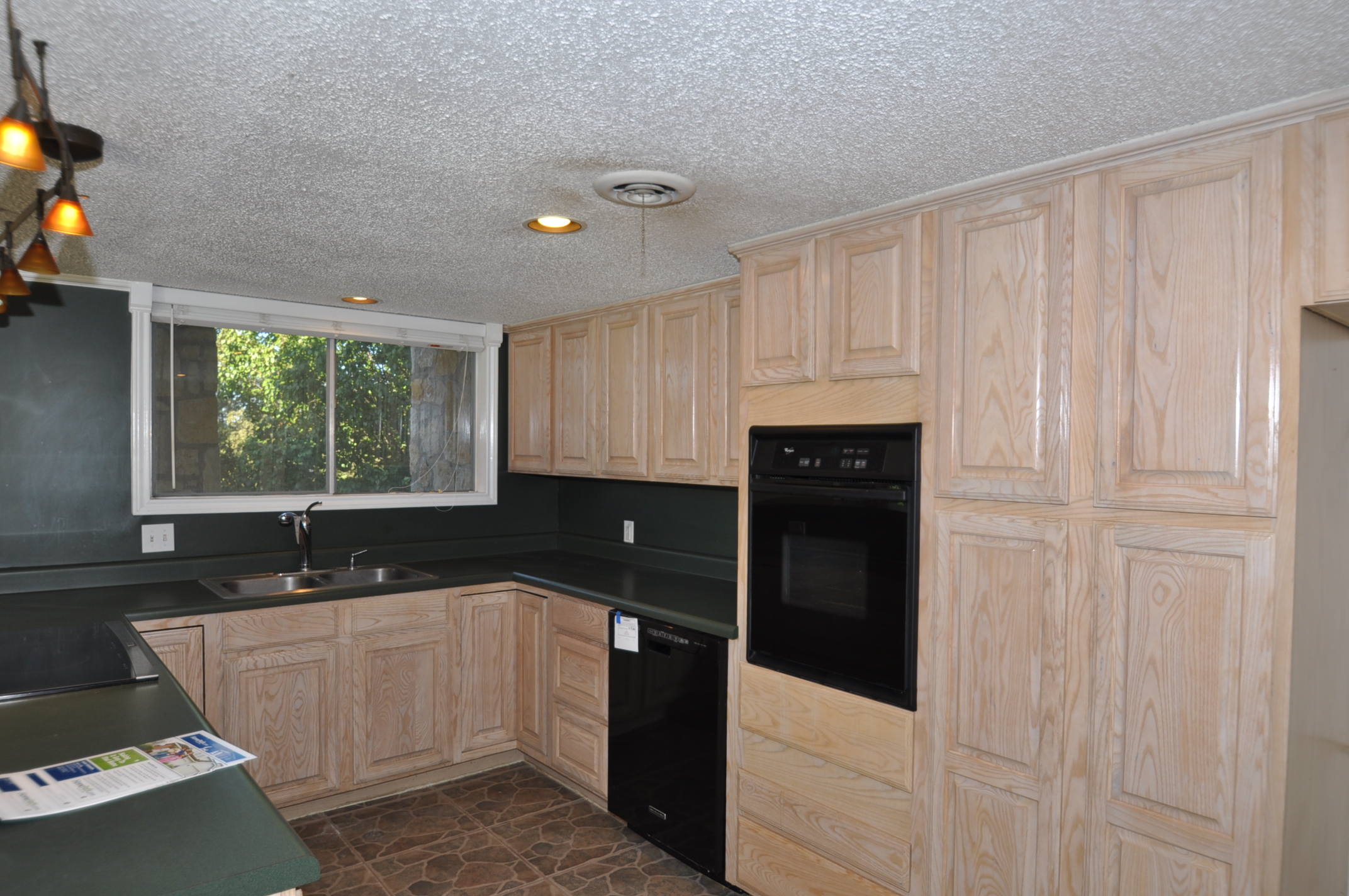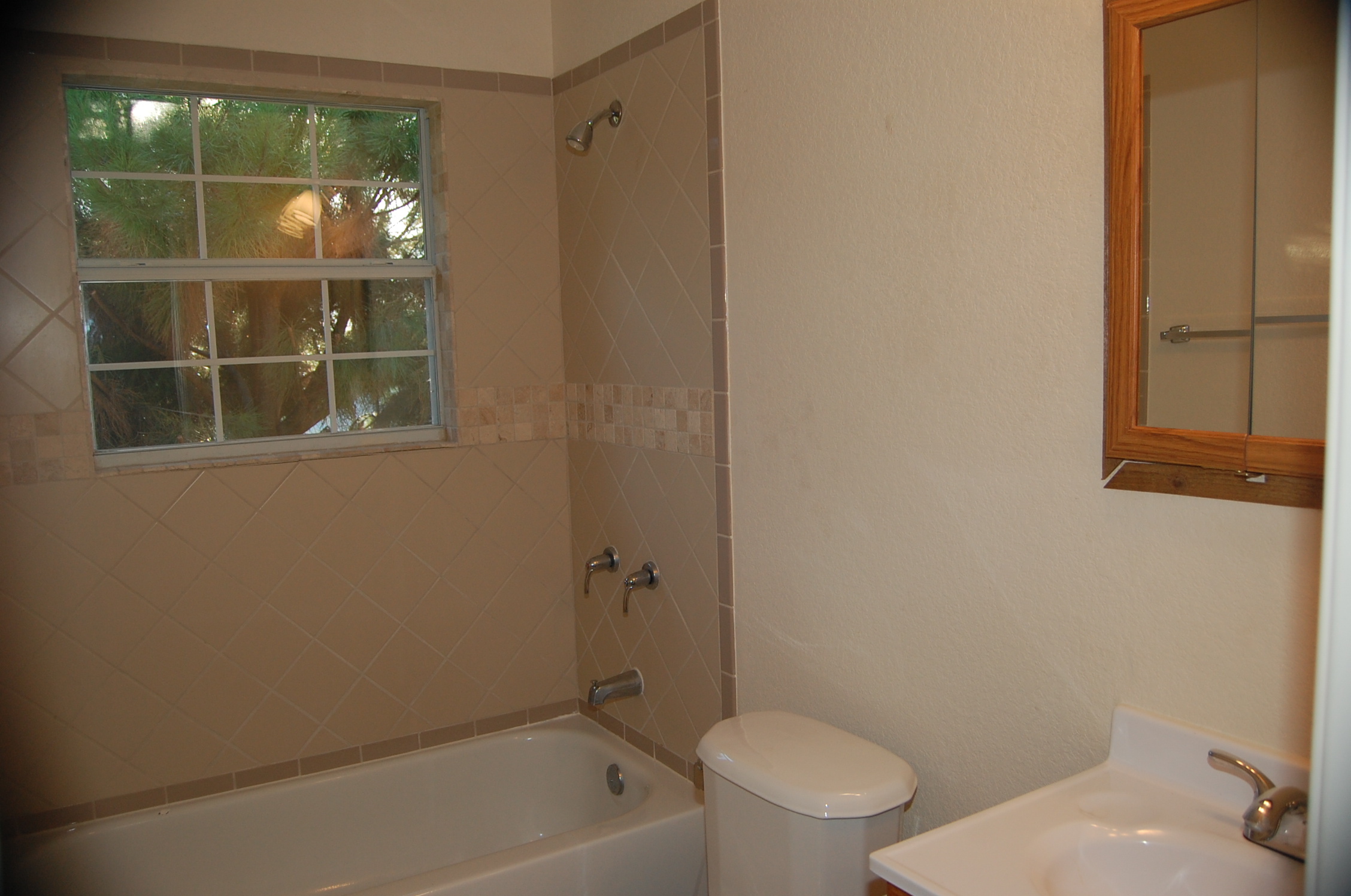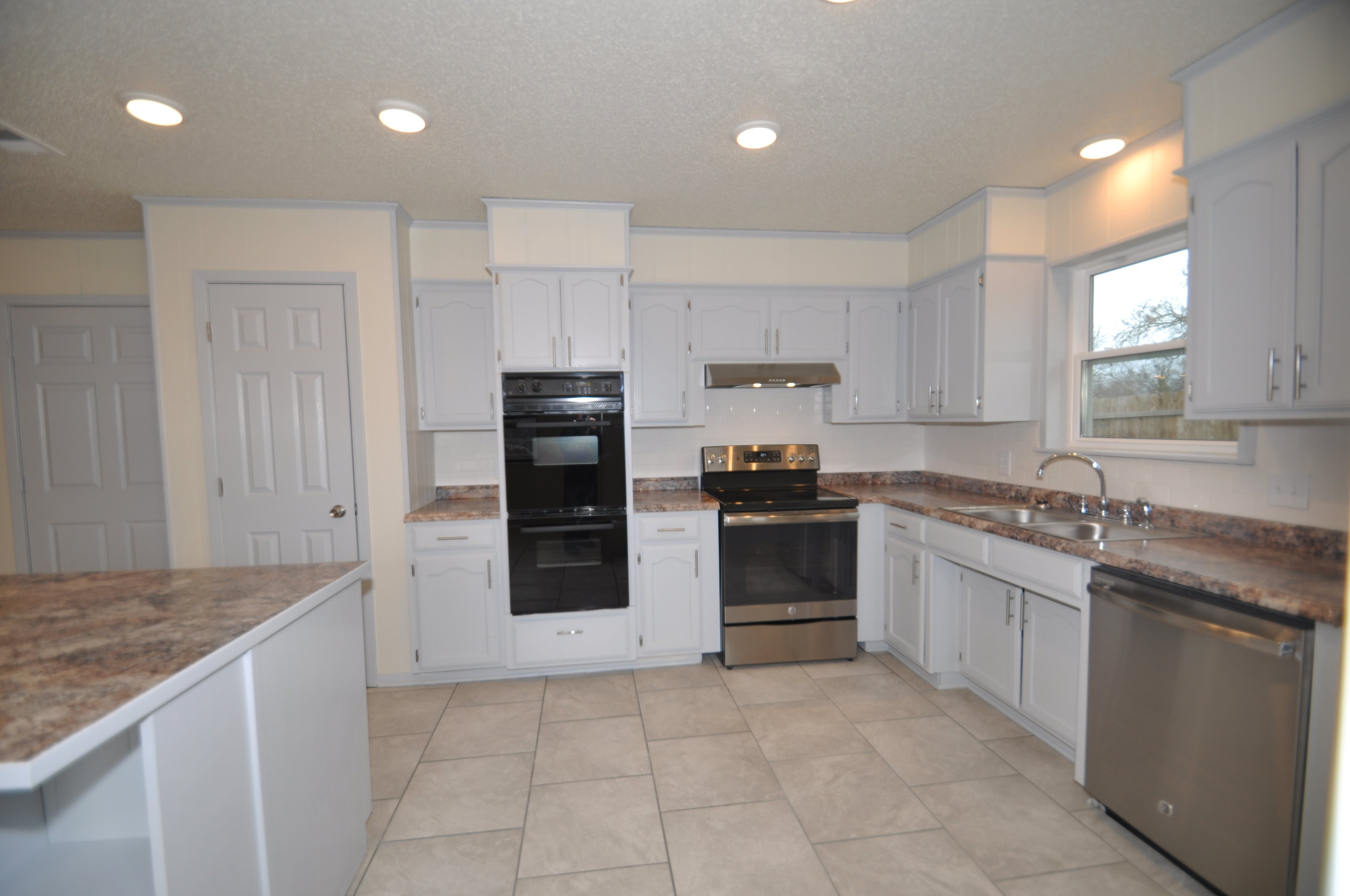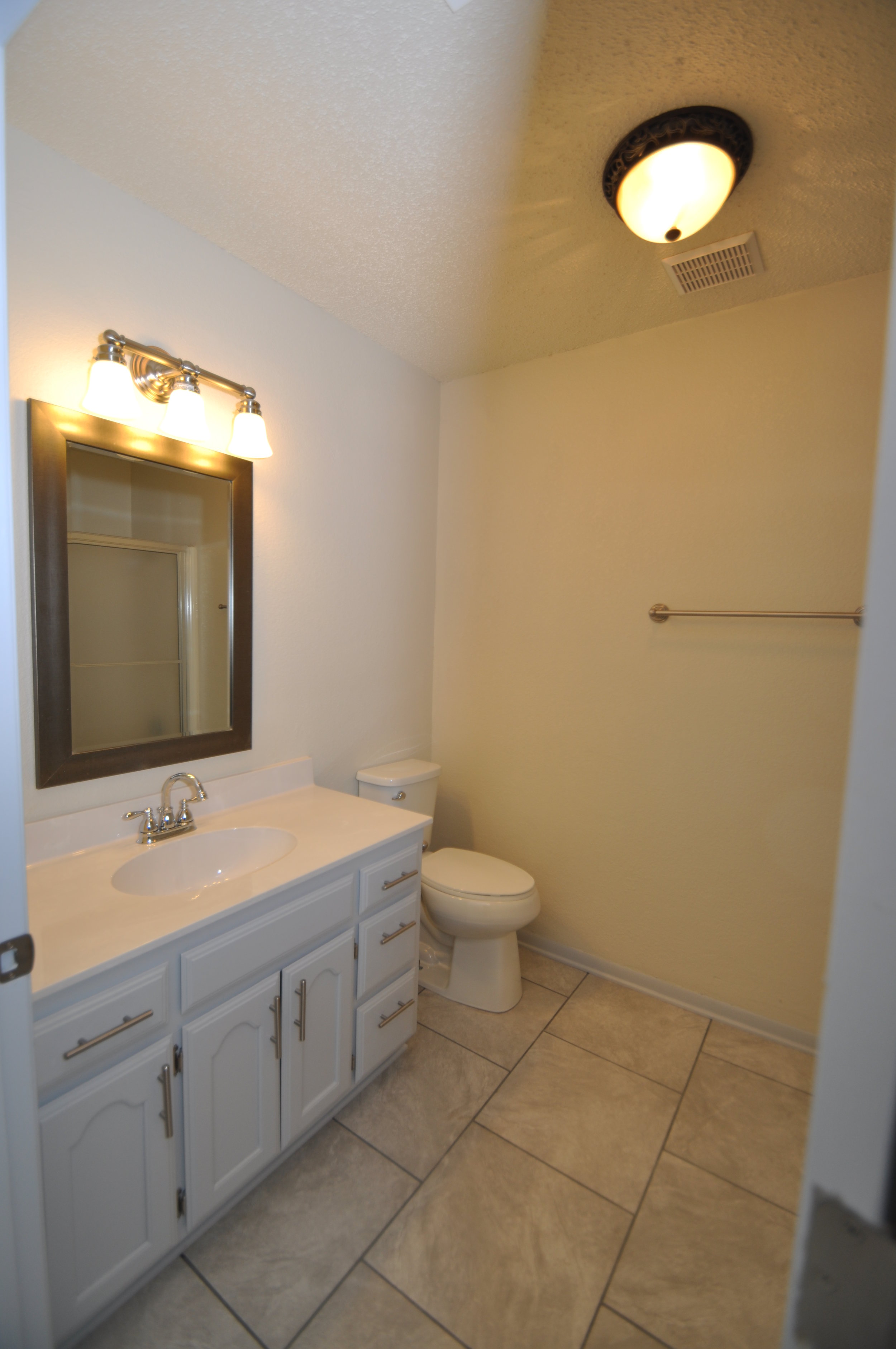 Let's Chat.
Use the form below to contact us regarding your renovation project. Please be as detailed as possible. You may also email or call us to make an appointment.